WAGE THEFT HURTS FAMILIES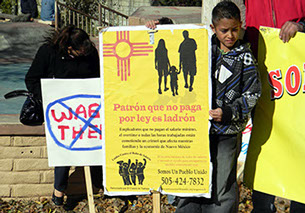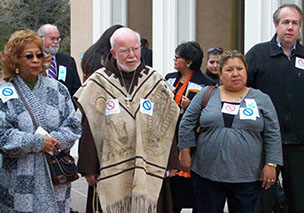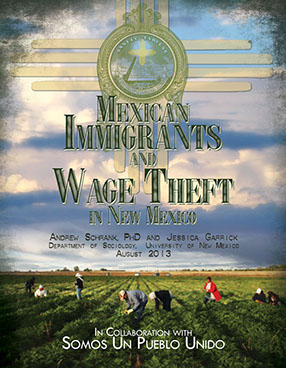 > In 2009, we worked to pass a law that extends the statute of limitations to initiate a claim, increases penalties for wage thieves, and provides protection for claimants against retaliation.
> In 2013, we worked to pass a state law that expedites wage cases in court and we strengthened Santa Fe's Living Wage enforcement procedures.
> We also worked with UNM Sociology Professor Andrew Schrank and graduate student Jessica Garrick to publish a groundbreaking study in 2013 regarding the impact of wage theft on Mexican immigrants in New Mexico with policy recommendations. To see report click here.
In addition to helping workers recuperate stolen wages and training attorneys throughout the state to represent them, Somos pushes for policy solutions.
For information about wage theft remedies and to see a list of local employers with outstanding wage claims, click here .
For more information on this campaign, contact the United Worker Center of New Mexico at 983-6247
One in four immigrant workers in New Mexico is a victim of wage theft, and only one in ten victims reports it. In 2009, Somos launched a statewide campaign to end wage theft after receiving numerous complaints from workers who were not paid the minimum wage or overtime, were required to work off the clock, or were denied their last paycheck.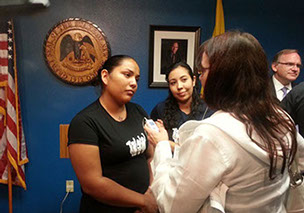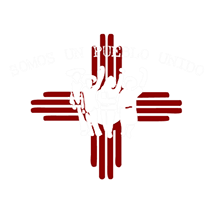 © 2014 SOMOS UN PUEBLO UNIDO